When you think about your 8 best travel sunglasses whether to work, on vacation or driving to your gym workout, you should add Okkur Sunglasses to your ranked list!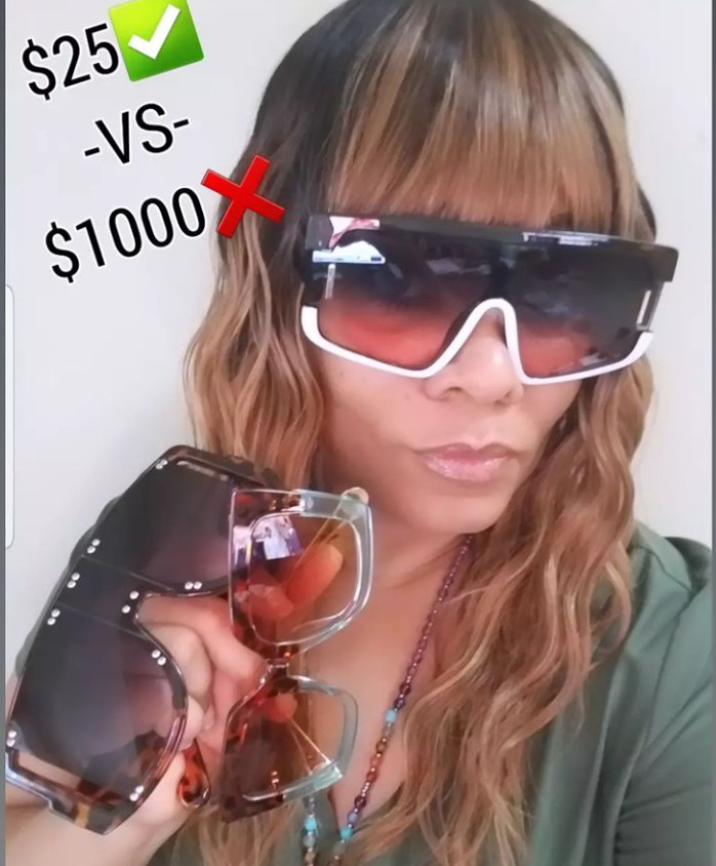 Our commitment to quality, style, and protection is unmatched, and we take pride in being the go-to eyewear brand for those who demand the best. Join the Okkur family and transform the way you see the world. Purchase your pair of Okkur Sunglasses today and embark on a journey of style, comfort, and adventure. Elevate your eyewear experience with us, and let your shades speak volumes. Okkur Sunglasses - Where Quality Meets Vision.
Okkur also includes premiere 360 Photo Booths for gatherings & entertainment and travel accessories.
At Okkur Sunglasses, we believe that eyewear is not just a fashion accessory; it's a gateway to a world of style, protection, and adventure. Our mission is to provide you with the ultimate eyewear experience, making your every journey, whether under the sun or across the globe, an unforgettable one.
Why Okkur Sunglasses?
Unparalleled Quality: Our sunglasses are meticulously crafted with precision and care, using the finest materials and cutting-edge technology. Each pair is a testament to our commitment to quality, ensuring that you receive eyewear that not only looks great but stands the test of time.
Stylish and Versatile: Okkur Sunglasses are designed to complement your unique style and personality. Our collection spans a wide range of designs, from classic elegance to bold, contemporary flair. Whether you're heading to the beach, exploring a new city, or attending a rooftop soirée, we have the perfect pair to elevate your look.
Ultimate Protection: We understand the importance of safeguarding your eyes from the harsh elements of the outdoors. That's why all Okkur Sunglasses come with superior UV protection and polarized lenses, ensuring your eyes are shielded from harmful sun rays while enhancing your visual clarity.
Adventure-Ready: Travel is more than a destination; it's an experience. Our sunglasses are your trusted companion on every adventure, designed to be durable and comfortable for those long days exploring new horizons. They are also easy to pack and carry, making them a must-have for any globetrotter.
Affordability: Quality shouldn't come with a hefty price tag. We believe everyone deserves access to premium eyewear, which is why we offer competitive pricing without compromising on the quality and style.
Customer-Centric Approach: At Okkur Sunglasses, your satisfaction is our top priority. Our friendly and knowledgeable customer support team is always ready to assist you, ensuring a seamless shopping experience.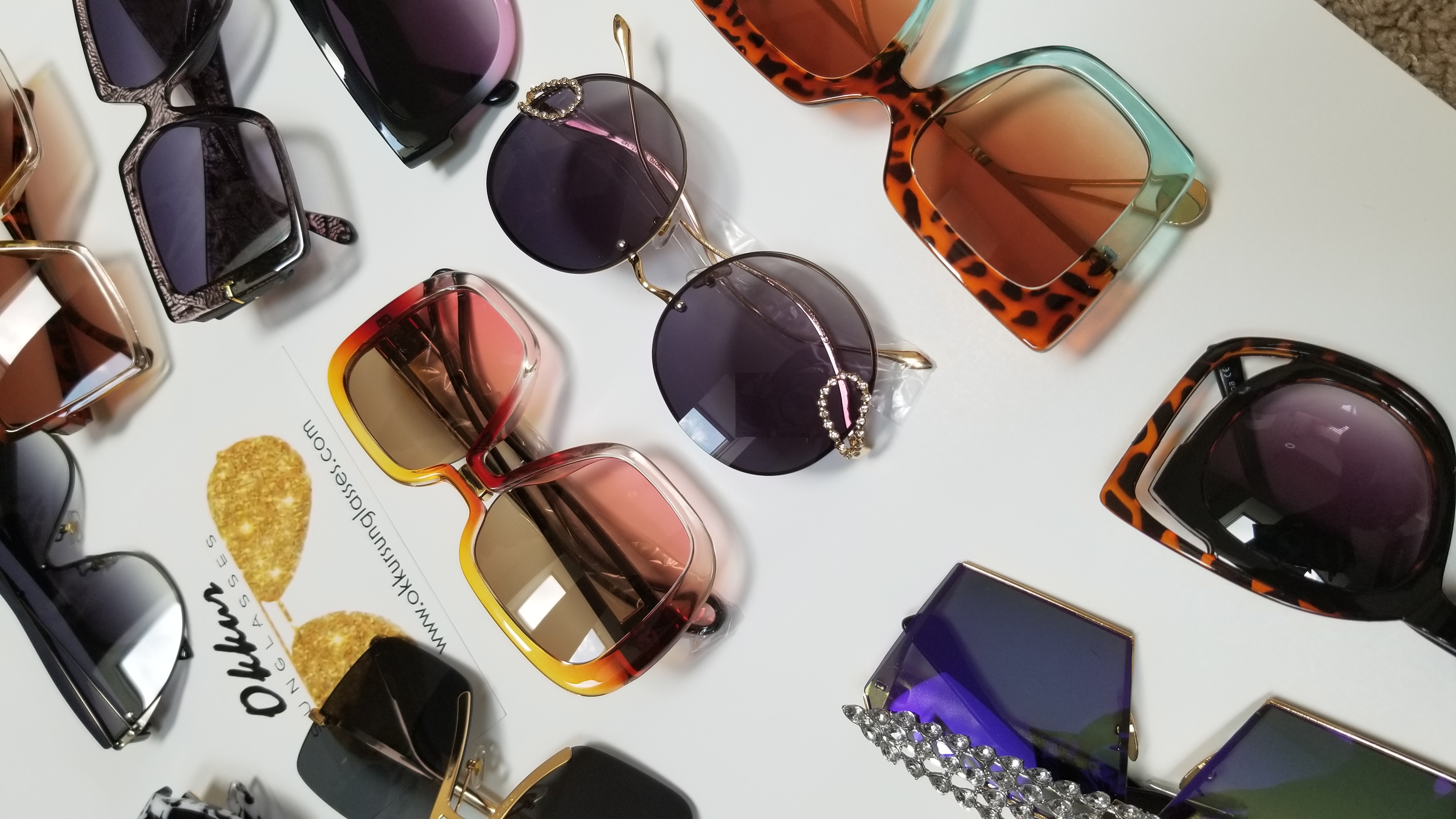 Experience the Okkur Difference


Okkur Sunglasses's high quality collection of eyewear with 100% UV400 protection for eye health. A variety of must have sunglasses for traveling to the tropics whether international or domestic destinations. A reminder to safeguard our eyes since the sun is a Central Star of the Solar System.
Set trends with Okkur. E
xplore our collection, and make your purchase today to experience the Okkur difference. Your next adventure begins here.
Always appealing wear ever you go! Find your favorite pair today!